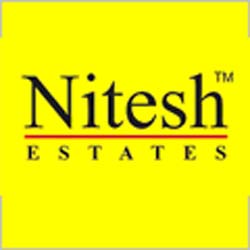 Goldman Sachs is set to invest USD 300 million (Rs 1,850 crore) in a joint venture company floated by listed developer Nitesh Estates, which will own and operate commercial real estate assets in India,
According to report, Goldman will hold 74 % and the remaining 26% will be held by the Bangalore-based real estate developer. "The JV entity is planning to acquire rent-yielding office parks, shopping malls and luxury hotels.
The impending deal is a proprietary investment from the Goldman Sachs balance sheet which has assets estimated at over USD 900 billion," says the report.
At 10:35 hours IST, the scrip of Nitesh Estates was quoting at Rs 12.58, up Rs 2.09, or 19.92 percent on the BSE. There were pending buy orders of 353,093 shares, with no sellers available.