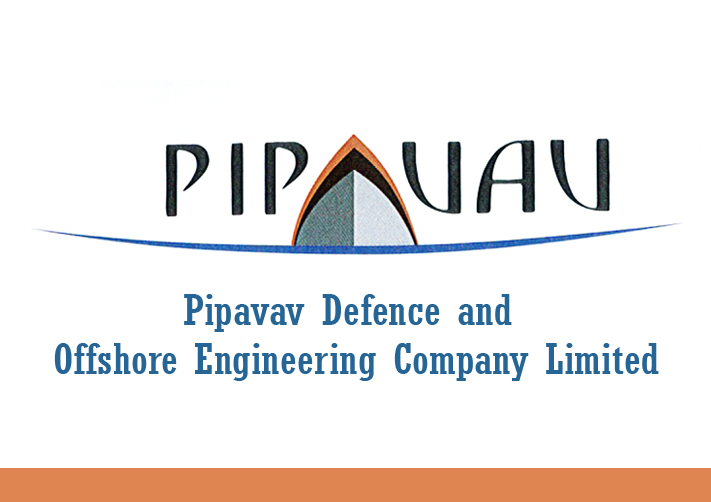 Reliance Infrastructure Limited today announced the acquisition of Pipavav Defence and Offshore Engineering Company Limited, together with sole management control.
Reliance Infrastructure, together with its wholly owned subsidiary Reliance Defence Systems Private Limited, has agreed to acquire from the Promoters of Pipavav Defence 13,00,00,000 equity shares representing approx. 18% shareholding in the Company at a price of Rs. 63 per Share, aggregating Rs. 819 crore.
Pursuant to the aforesaid acquisition resulting in a change in management and control of the Company, Reliance Defence Systems Ltd., a subsidiary of Reliance Infrastructure Ltd. has issued a Public Announcement to make a mandatory open offer to acquire 26% shares from the public shareholders of the Company, at a price of Rs 66 per share, in terms of applicable SEBI Takeover Regulations.
As per the agreement with the Promoters, Reliance will also acquire from them such number of additional equity shares of the Company, at the same price of Rs 63 per share, as is required to ensure that Reliance's shareholding is not less than 25.10% of the Target Company, after taking into account the acquisitions made under the Open Offer.
Post the transaction, the existing promoters of Pipavav Defence will continue to retain a minority stake in the Company, together with two non-executive Board seats.
 Promoters at present hold 44.50 per cent stake in Pipavav Defence, which is reportedly is looking at debt recast.
Pipavav Defence is India's first world class integrated defence production, ship building and offshore infrastructure company. It is the country's first private sector company to get the licence and contracts to build frontline warships for the Indian Navy. Pipavav Defence has one of the world's largest infrastructure facilities – spread over 841 acres of land on on the Gujarat coast and has India's largest, and one of the world's largest dry docks, measuring 662 meters in length and 65 meters in width.
Pipavav, which had a net debt of Rs 5,480.8 crore as of March 2014, posted an operating profit of Rs 778.7 crore in FY14, leaving it with a net debt to EBITA ratio of 7.
In October-December, it reported a net loss of Rs 70.2 crore on the back of Rs 252 crore in revenues. Between FY11 and FY14, its interest costs rose nearly four fold — from Rs 119 crore to Rs 465.2 crore.
Shares of Reliance Infra today 4 per cent down at Rs 474.90 on BSE.
Pipavav shares ended at Rs 76.50, up 3.40 per cent on BSE.
4-March-2105 Moneycontrol