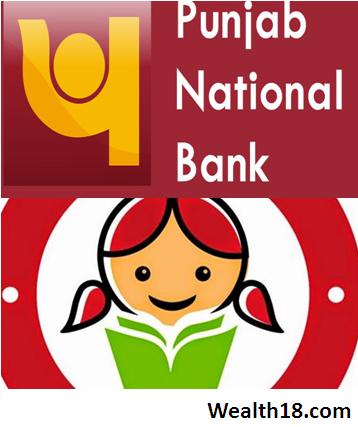 The Punjab National Bank has started opening Sukanya Samriddhi Scheme accounts.The scheme is available at 1,604 PNB branches across India. PNB is the first bank to do so after the scheme was formally launched in January this year.
RBI sent a circular to 28 banks regarding operational guidelines of the Sukanya Samridhi scheme in March 2015, but no other bank has rolled out the scheme till now, except PNB.
PNB said that the scheme will be available in 1604 branches but the did not provided the list yet. However, they provided a centralised customer care number from where you can get the address of the branch nearest to your place. The PNB customer care number for Sukanya Yojna Account is 011-25744370.
PNB website link for Sukanya Samriddhi Yojana Account. You can see the "Sukanya Samriddhi Deposit Account" Link under "PUBLIC PROVIDENT FUND & GOVT. SAVING SCHEME"
https://pnbindia.in/en/ui/Content.aspx?Id=1146
Read my post to understand the features of Sukanya Samriddhi Yojana Account
https://wealth18.com/sukanya-samriddhi-account-details-review/
However, the Sukanya scheme accounts has emerged as the hottest selling investment in post offices. More than two lakh Sukanya accounts have been opened in Post Offices since the scheme was launched. According to India Post, some 8,000-9,000 new accounts are opened every week in Mumbai alone. Given that the scheme offers 9.2 per cent returns and the maturity amount is tax free, the Sukanya scheme is a better alternative to the all-time favourite PPF.
Also, Read other Articles related to Sukanya Samriddhi Account Scheme below:
Sukanya Samriddhi Account – Features & Review 
Sukanya Samriddhi Yojna – List of 28 banks to open this Account
Sukanya Samriddhi Account –  Maturity value amount & calculator
Sukanya Samriddhi Account – Application Form download for Bank or Post office
Sukanya Samriddhi Yojana Account Interest rate for FY 2015-2016 – 9.2%