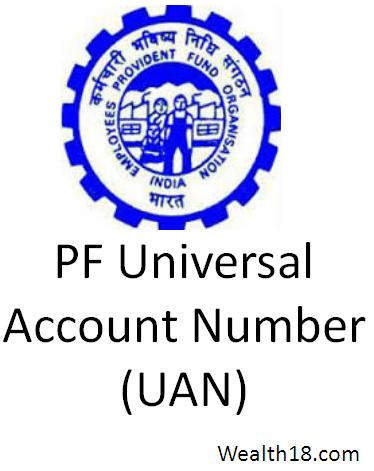 EPFO is currently considering to make Universal Account Number (UAN) – portable PF mandatory for all members.
The UAN facility was launched by Prime Minister Narendra Modi in October last year and provide many benefits.
The main benefit is that the the UAN remains portable throughout the lifetime of an employee and they don't have to apply for PF transfer claims at changing jobs.
It is even more beneficial for workers in the construction sector, who often change their contractor after short span of time and take up new jobs after finishing one contract.
EPFO has directed its officers to proatively approach all establishments, particularly those with more than 50 UAN members for activation of UAN.
The EPFO had issued over four crore UANs to employers across the country in July last year. These UANs were then provided to workers and the process of seeding these accounts with KYC details like PAN, Bank Account and Aadhaar started.
At present, as many as 48.63 lakh workers have activated their portable PF account numbesr. All subscribers has to activate their UAN themselves by logging into the account.
Read my post below – How to activate or check the PF UAN