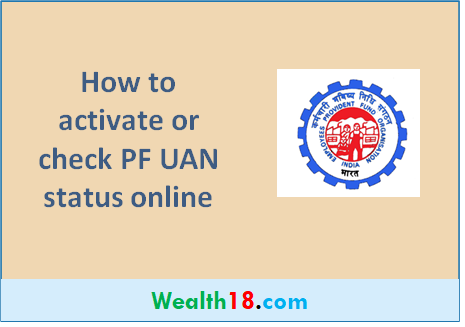 In this post, I will explain how can you get your EPF Universal Account Number (UAN) online and how to check or activate or register your UAN and how to check the UAN status online. Also, I will explain how to check the PF Balance online using UAN.  
What is PF Universal Account Number (UAN)?
---
Universal Account Number (UAN) is unique 12 digit "portable" number allotted by EPFO to its members. You will be able to check your employee provident fund balance, download PF passbook, receive monthly credit updates/alerts and even transfer funds from old accounts to existing account.
How to check your PF UAN Status
---
Your UAN is readily available with employer. You need to take the UAN number from employer and then activate it at the link provided below

Go to the UAN portal —   https://unifiedportal-mem.epfindia.gov.in/memberinterface/
Click on 'Know your UAN status.'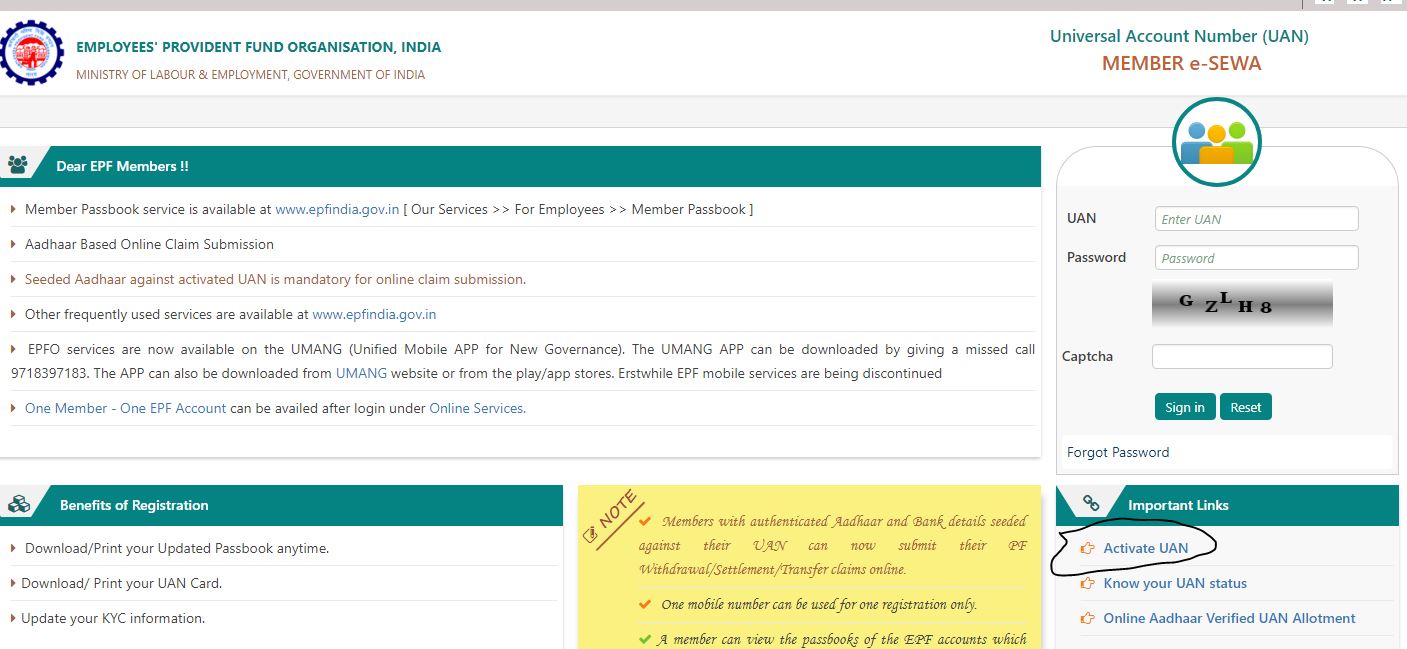 You need to enter your PF account number or Aadhaar or PAN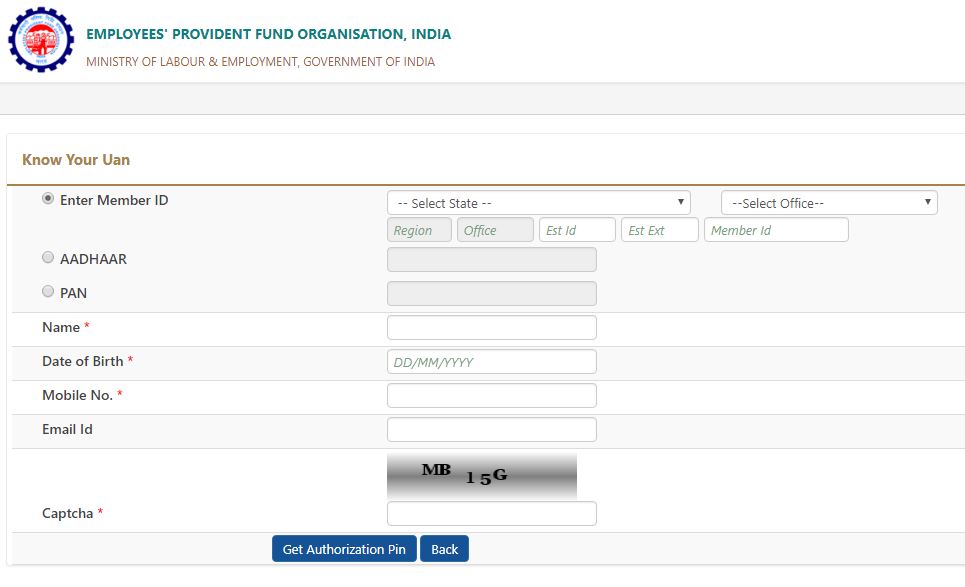 3) If UAN is already generated, you will need to provide details for verification
Enter the member name, date of birth, mobile number and email address. The name and DOB should match with EPFO records.
Also, you need to give a password as after the verification you would be automatically registered with the UAN member portal. Fill the CAPTCHA and click on 'GET PIN'.
You will receive the PIN at your mobile number. Fill this pin at the given column. Click on the check-box of ' I Agree'. Now, click the submit button.
 4) If UAN is not yet allotted, you will get an option to generate new UAN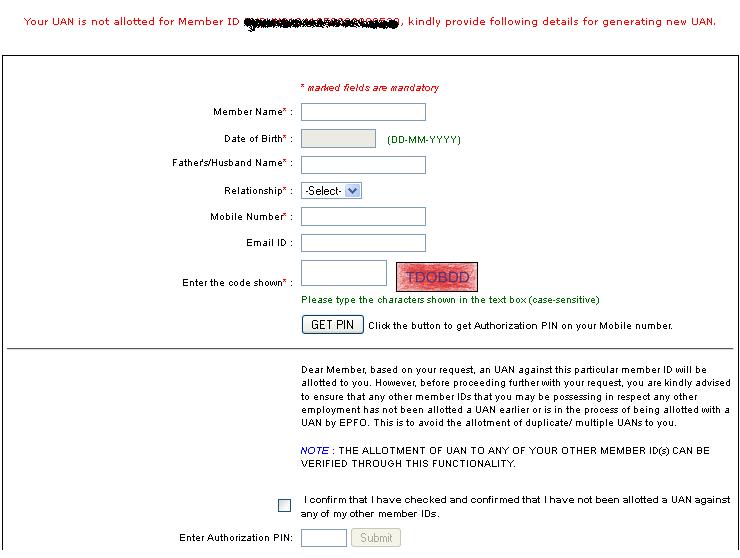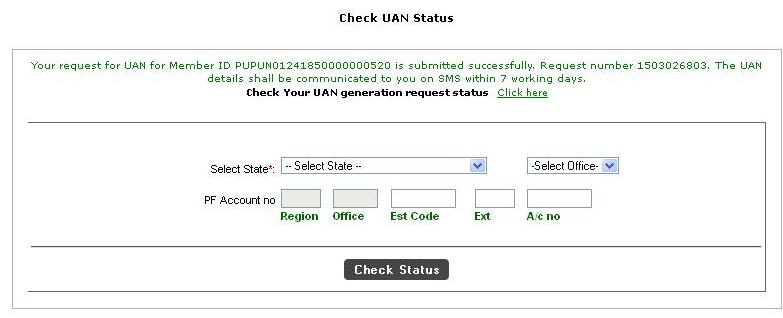 You can check the Status request at the link below
https://uanmembers.epfoservices.in/check_uan_request_status.php
Once you active your UAN account, you can see various options as below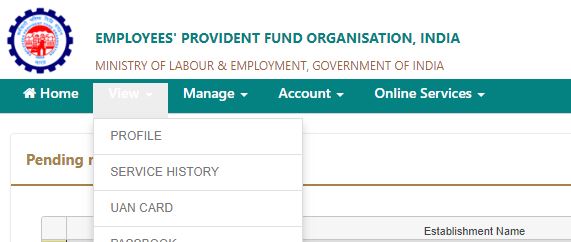 You can check your UAN card, contact details KYC, and also get access to online claim services
Link to UAN helpdesk –  https://www.epfindia.gov.in/site_en/For_Employees.php
Other was to check PF Balance  – In my previous post, I explained the following:
How to check PF balance online and check PF Passbook
If you have any queries regarding check UAN status online or how to activate your EPF UAN or how to check the PF Balance online using UAN, feel free to comment below.