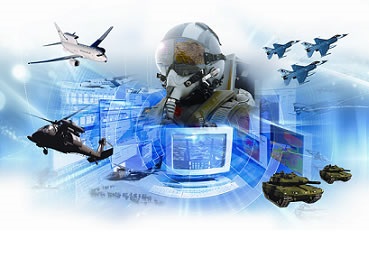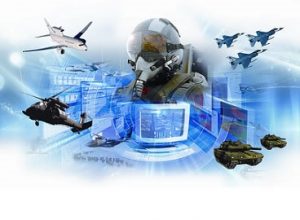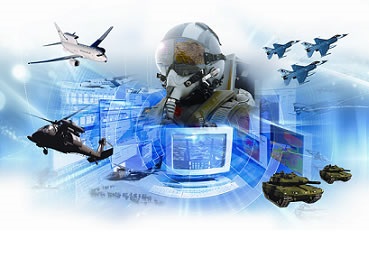 This Stock has rallied 600% in just one month – Oct 2021. Yes, you read it right.
This stock's IPO price was Rs 175 which listed on 1st Oct at Rs 475 (a premium of 171%). The stock was trading at Rs 1200 (22nd Oct 2021) giving return of 600% from IPO price. 
The stock is Paras Defence and Space Technologies.
Paras Defence came with IPO in Sep 2021. Paras Defence and Space Technologies is primarily engaged in designing, developing, manufacturing and testing of a wide range of defence and space engineering products and solutions. It is the sole Indian supplier of critical imaging components such as large size optics and diffractive gratings for space applications in India. It has developed strong R&D capabilities. 
The company's top and bottom line has been pretty flat over the last 2-3 years, but it has a strong order book. Also, the government focus on 'Make in India' and higher budgetary allocation for defense sector may prove beneficial to such companies. Also, liberalised policies and PLI scheme for drones will further benefit such companies.