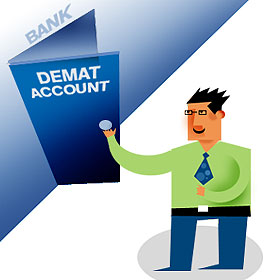 Feb 4 2014
Finance minister P Chidambaram has asked financial sector regulators to prioritise moving to a single DEMAT account for all financial investments.
Chidambaram was chairing a meeting of the Financial Stability Development Council and asked regulators to priortise common demat account for financial assets, which will add considerable benefits to consumers.
6-Feb-2014
Few days later, Market regulator SEBI said investors will soon be able to have a single dematerialized account for all classes of their financial investments.
SEBI, Joint Director, Prabhakar R Patil at an annual national conference at Guru Jambheshwar University of Science and Technology (GJUST) said –  "All financial instruments can be operated through single dematerialized account and this facility will be operational by the end of 2014-15.