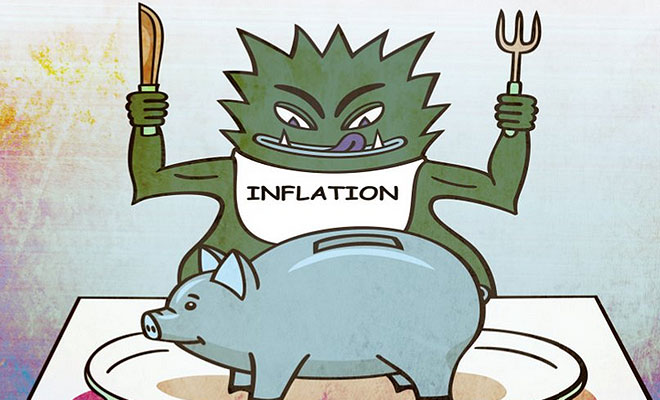 SBI Mutual fund & Axis Mutual Fund have filed papers with Sebi to launch mutual fund schemes linked to inflation-indexed bonds.
These will be open-ended debt funds  which will invest money in government's inflation indexed securities. they will aim to provide inflation–adjusted returns to investors.
SBI MF will invest 70%  & Axis MF will invest 65% of thr fund in inflation- linked bonds.   However, details about amount to be raised and launch date were not mentioned.
Deutsche Asset Management India last month became the first fund house to launch an inflation-indexed fund.
Last year, RBI has issued Inflation indexed bonds where Interest rates is linked to Inflation & will be fixed twice a year. These bonds are launched every month and government is expecting Rs 15000 crore