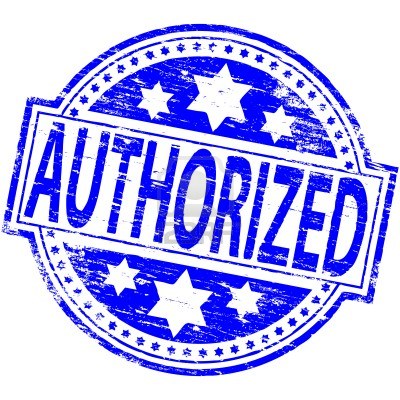 In my last post, I explained the features & benefits of PPF Account. Read More
In the past you could have open PPF Account with Post office or State Bank of India or few other PSU banks. But now, there are may banks which are authorised to open PPF account.
So ,  you can open or transfer PPF account to your nearest bank.
Note that only designated branches of these banks are authorised to open PPF Account ( not all branches), so it is better to check with the Branch first.
List of Banks offering PPF Account
If you have any query related to PPF account, feel free to use comments box below to raise your queries.