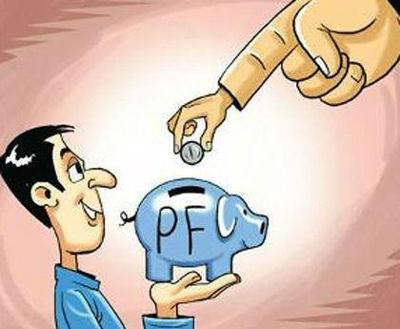 The Union finance ministry on Friday agreed to increase interest rate on provident fund deposits to 8.8% for 2015-16 from the 8.7 % decided by it earlier.
The Central Board of Trustees (CBT) had decided 8.8 per cent interest rate, however, the finance ministry approved only 8.7 per cent interest on PF deposits citing lower earnings.
This is the third rollback on EPF in the last two months. Last month the government was forced to withdraw the Budget proposal to tax a certain portion of withdrawals. Subsequently, it withdrew tighter withdrawal norms.