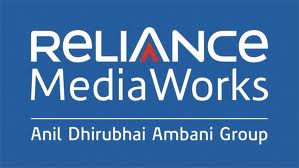 Promoters of Reliance MediaWorks  – Reliance Land Private Ltd & Reliance Capital Ltd, have offered to purchase 51 lakh shares (26.70% stake). The buy back worth Rs 251 crore (Rs 48.65 / share) is part of plan to delist the company.
Reliance MediaWorks is a part of Anil Ambani-led Reliance Group. Reliance Land holds 54.54 % in the company while Reliance Capital's shareholding is 18.76 %. Together, they hold 73.30 % in the company.
The offer would be open from March 20 to March 26 2014.
After reaching a minimum of 90%  of the equity capital and fulfilment of other conditions stipulated under the delisting regulations, the company will seek to voluntarily delist the equity shares from BSE and NSE.
Shares of the company rose nearly 1% to Rs 56.55 per share