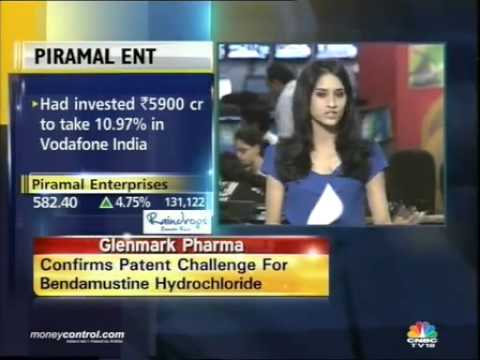 The Piramal group flagship Piramal Enterprises has sold its 11% stake to Vodafone for Rs 8900 crore.
The flagship company picked up 11% stake in two tranches, in August 2011 and February 2012, paying a total of Rs 5864 crore or Rs 1290 per share.
Billionaire investor Ajay Piramal has sold his stake in British telecom giant Vodafone India, reaping a windfall of 50% return in just two years.
The Piramal Group had earlier anticipated it would exit through an initial public offer of Vodafone India shares. The Piramal Group had always maintained Vodafone for it was a financial parking of resources from its deal with Abbott. In September 2010, the group sold its profit making India pharmaceutical business putting around Rs 10,000 crore in its coffers, net of tax and debt repayment requirements.