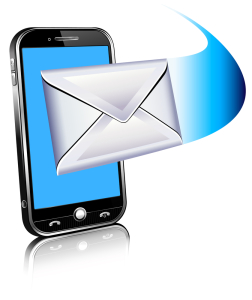 The Central Board of Direct Taxes (CBDT) has made mobile number and email address mandatory for filing income-tax returns. This additonal contact details is expected to improve efficiency and add an extra layer of security.
"A valid email ID and mobile number has to be registered/updated on the e-filing website of the Income Tax Department so that drect communication with taxpayer can be possible," the CBDT said in a release issued.
A one-time password will be sent to the email address and mobile phone to be entered by the taxpayer after logging into his account for authentication. The password will be valid for 24 hours.
One mobile number or email id can be used for 10 accounts as primary contact. This will help file returns of family members who may/may not have a personal e-mail id
However, this shall pose a problem for consultants who file tax returns for many people. Chartered accounts usually give their email addresses and mobile numbers for all their clients.
The income tax department has urged taxpayers to complete the validation process at the earliest for smooth filing of returns.