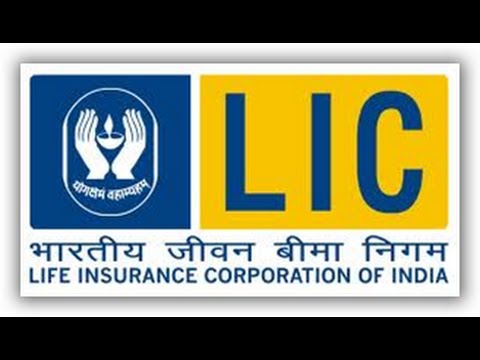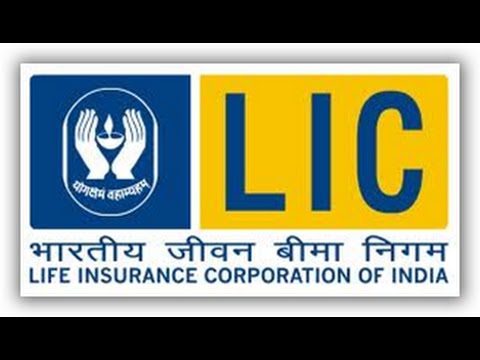 If you have an LIC policy and you can check details / status of your LIC policy via LIC portal (www.licindia.in) , by phone or by SMS.
You can check the status of your LIC policy online by policy number, make the premium payment online, print receipt, check premium payment calendar, surrender value details, bonus etc.

Policyholders can enroll policies on their own life only. If the policy pertains to a different person viz. spouse, children etc, then he/she is requested to register a separate user-id and enroll the respective policy/ies under that user-id.
————————————————————————————————————————–
A. How to check the LIC Policy Status Online – on LIC Portal (www.licindia.in)
You just need to follow simple steps to use the features online – Register Online on LIC portal & add Policies. That's it.
Step 1:  Register on LIC website / portal
a)  Go to LIC website   & Click on "New User"  –  https://www.licindia.in/index.html
You need following information for registration on LIC Portal
policy number,

premium amount,

date of birth

email id
Password should be atleast 8 digits & contains atleast 1 numeric character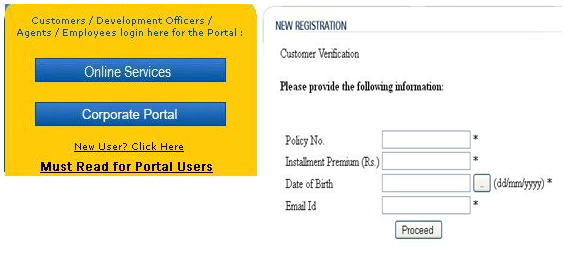 Step 2:  Enroll Policies
Once you are registered, logon to the LIC Portal
Click on  "Online Services".  After Login, you will see the menu options in right hand side. 
Click on "Enroll Policies" & Enter the details like Policy Number, Premium amount & Name of Life Insured.
Once the policies are added, you can view the policy documents, payment due date, premium calendar etc.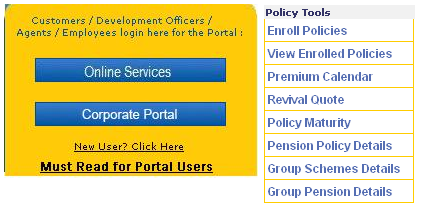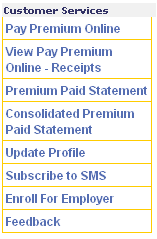 You can also Pay the LIC premium online.
You can check the Receipts of LIC premium paid ONLINE.  Here, you cannot see any physical payments made.
————————————————————————————————————————–
B. How to check the LIC Policy Details via Phone
If you do not have access to Internet or want to check your LIC policy details over phone, you can call LIC customer care to check all the details
LIC HelpLine Number –  1251  from any BSNL/MTNL Phone.
Contact number of nearest LIC Offices
 https://www.licindia.in/phone_helpline.htm
————————————————————————————————————————–
C.  How to check the LIC Policy Status via SMS
Do not use SMS option as this doesnot give enough information. Also, Mobile company will charge you Rs 3 to Rs 10 for each SMS.
You can also get LIC policy details via sending SMS to following numbers in specific format:
 SMS Format
For Individual policy enquiry through SMS, Type
 ASKLIC < POLICY NO > PREMIUM/REVIVAL/BONUS/LOAN/NOM
 Send To 56767877  ("Policyholders can make same enquiries by sending SMS to  96649 96649)
 Premium – Installment premium under policy

Revival – If policy is lapsed, Revival amount payable

Bonus – Amount of Bonus vested

Loan – Amount available as Loan

NOM – Details of Nomination
For e.g. if your policy no is 9898787878 and you want to get name of the nominee for the policy 
Type: ASKLIC 9898787878 NOM and send it to 56767877
SMS for Pension Policies:
To get Annuity plan status you need to type following in your mobile SMS
Type   LICPension   <Policy-No>      [STAT /ECDUE/ANNPD/PDTHRU/AMOUNT/CHQRET]
 Send To 56767877
IPP Policy Status, (STAT)

Existence Certificate Due, (ECDUE)

Last Annuity Released Date, (ANNPD)

Annuity Payment thru (CHQ/ECS/NEFT) (PDTHRU)

Annuity Amount (AMOUNT)

Cheque Return Information (CHQRET)

[xyz-ihs snippet="ad1″]
————————————————————————————————————————–
Have you done LIC policy enquiry online ? Have you created login & done online registration on LIC portal – www.licindia.in ? Have you checked surrender value of your LIC policy ? Do you want to knwo bonus acrued on your LIC policy. You can do all this by registering on LIC portal licindia.in licindia.com
If you have any queries related to LIC policies, feel free to post it in the forum.