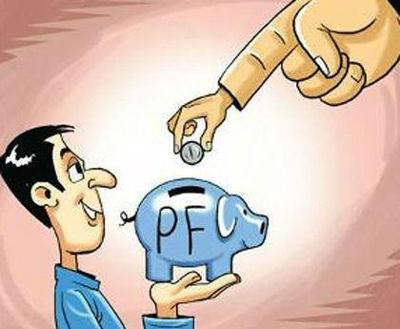 The government has revoked the order tightening rules for withdrawal of provident fund money. 
The decision ensures that individuals will NOT have to wait till the age of 58 years to withdraw employer's contribution from their PF money.
The notification in Feb put curbs on full withdrawal of provident fund by members after unemployment of more than two months, while it also barred withdrawal of the employer's contribution before the age of 58 years.
The decision was first to come into effect immediately, but was first deferred till April 30 and then till July 31, before being scrapped totally on Tuesday evening (19th April).
As per Union labour minister Bandaru Dattatreya –  "The notification issued on February, 10, 2016 is cancelled. Now the old system will continue," 
Later, the labour ministry issued a statement to say that "the workers are now free to withdraw the entire amount from the provident fund as per existing provisions … including the employers' share of 3.67 per cent".