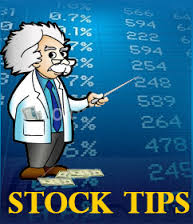 As per the recent Nomura report (published in ET), Nomura expects a 21 per cent PAT CAGR for private banks and 27 per cent for PSUs in FY15-17F (after remaining flat for five-six years).
Retail banks have already started to see a pick-up in retail credit offtake. For corporate banks, Nomura believes earnings will pick up in 2HFY16F with better corporate or fee growth and lower credit costs.
The brokerage firm expects reforms and various government initiatives to reflect in bank earnings from 2HFY16F.
Top Picks from Nomura