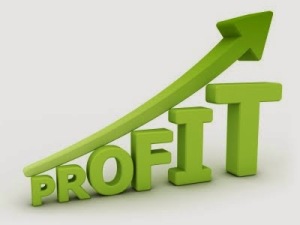 After rallying over 24 %  so far in the year 2014, the Indian markets are now taking a breather. According to most analysts, the hope-based rally is largely over and the markets are likely to consolidate in the near term, but the broader trend for the market largely remains on the upside.
We have collated a list of stocks and sectors where global brokerage firms are betting on: (Source: ET)
Goldman Sachs –  The brokerage house recommends stocks with strong earnings potential and better earnings visibility such as
It has maintained its 

overweight stance on sectors such as banks and industrials.
Deutsche Bank – continue to reiterate overweight on domestic cyclical. With slowdown in decision making (on account of coalition constraints) having been the key worry for investors, the demonstration of  faster and more transparent approval processes should result in hastening the cyclical turnaround.  Overweight on stocks such as
BofA-ML – Clients of the global investment bank agreed that mid-caps would do better than large caps. Their 'overweight' sectors are
autos, cement, banks, energy and industrials.
Top large-cap 'buy' ideas include names like
Top mid-cap 'buy' ideas include names like
UBS  –   Our top picks include names like
amongst midcaps: Britannia,