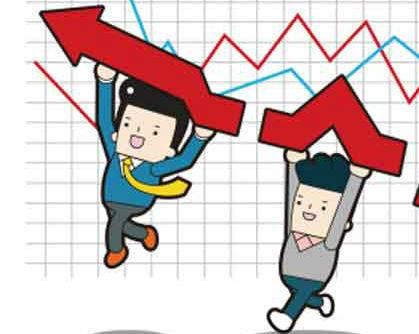 According to the block deal data available on NSE, Theleme Master Fund bought shares of HDFC Bank worth Rs 280 crore
Theleme Master Fund is a UK-based hedge fund. The fund picked up more than 31 lakh shares for Rs 280 crores through open market. Morgan Stanley Asia (Singapore) PTE. – ODI sold these shares.
On 2nd April.- HDFC Bank price is at Rs 830.