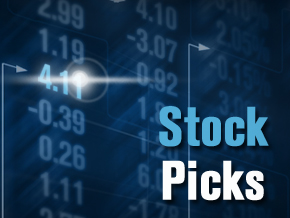 HDFC Trustee Company has bought 3.4 crore shares of SpiceJet from the open market constituting 5.45% of the airline. The deal is approx Rs 120 crores.
Rating agency CRISIL has downgraded the rating for Spicejet short term loans from "BB-" to "B" on significant deterioration of business risk profile. It has also cut the outlook in rating from positive to negative.
In such times, HDFC Trustee's investment in SpiceJet is seen as a boost of confidence for the airline's management and investors.