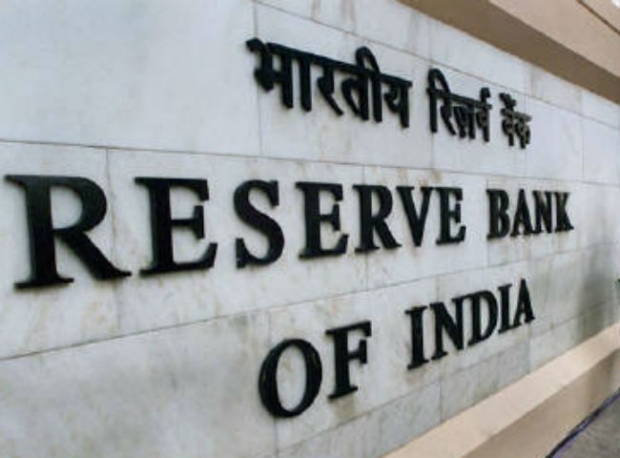 Soon you may have Reliance Bank, L&T Bank, LIC Bank, Birla Bank. 
After almost ten years, RBI is set to issue fresh banking licenses. Last licenses were issued to Kotak Mahindra Bank & Yes Bank in 2003-2004.
RBI has now issued final guidelines for new bank licenses which will allow corporate & business groups with sound credentials to enter into banking business.
Corporate houses like Anil Dhirubhai Ambani Group, Larsen & Toubro, Tatas, Mahindra and Mahindra, Life Insurance Corporation, Aditya Birla Group and NBFCs Shriram Transport, Religare, SREI, Reliance capital have shown interest to enter the banking business.
Although the document does not mention how many licences will be issued, it is likely 4-5 new banking licences will be issued.
A.  The key features of RBI guidelines for new banking license are as follows:
1. Eligible Companies:  Entities/groups in the private sector, entities in public sector and non-banking financial companies (NBFCs) who has past record of sound credentials and integrity, and financially sound with a successful track record of 10 years. RBI has not excluded any category like brokerages, real estate companies from entering into the banking space.
2. Capital Requirements: The minimum paid-up capital for setting up a bank will be Rs 500 crore. The cap on the foreign investment, including FDI/FII and NRI, has been set at 49 per cent.
3. NOFHC:  The Bank needs to setup through a wholly-owned non-operative financial holding company (NOFHC). The NOFHC shall be wholly owned by the promoter/promoter group. The NOFHC shall hold the bank as well as all the other financial services entities of the group.
The holding company will be registered as a non-banking finance company (NBFC) with the RBI and will be governed by a separate set of directions issued by RBI.

The initial minimum paid-up voting equity capital for a bank shall be Rs. 5 billion. The NOFHC shall initially hold a minimum of 40 per cent of the paid-up voting equity capital of the bank which shall be locked in for a period of five years and which shall be brought down to 15 per cent within 12 years.

At least 50 per cent of directors of the NOFHC should be independent directors.
4. Exchange Listing: The bank shall get its shares listed on the stock exchanges within three years of the commencement of business by the bank.
5.  Business plan for the bank: The business plan should be realistic and viable and should address how the bank proposes to achieve financial inclusion.
6. Exposure norms: The NOFHC and the bank shall not have any exposure to the promoter group. The bank shall not invest in the equity/debt capital instruments of any financial entities held by the NOFHC.
7. Other Conditions:
On receipt of licence, promoter has to start operations within one year and list the company within three years of commencement of the business.

New banks should open at least 25 per cent of branches in unbanked rural centres. (population up to 9,999 as per the latest census)

The new entity will have to comply with the priority sector lending targets and sub-targets as applicable to the existing domestic banks,

Banks promoted by groups having 40 per cent or more assets/income from non-financial business will require RBI's prior approval for raising paid-up voting equity capital beyond Rs. 1,000 crore for every block of Rs. 500 crore.
B. Application & Due Diligence
Corporate need to submit their applications by July 1, 2013 which will be published on RBI website. Before granting licences, RBI would seek feedback about applicants from other regulators, enforcement, investigative agencies like I-T Department, CBI, ED, as deemed appropriate.
C. Our View on – Do we need more Banks OR Big Banks ?
 
Indian is second largest populated country and has 27 public sector banks & 20 private banks.  However, none of the Indian Banks are in World's Top 50 banks list.
SBI ranks 60th in 2012 in terms of tier 1 capital while ICICI is at 110th rank. HDFC, BOB, Canara Bank & PNB are others who managed in top 200 list.
If five SBI associate banks including State Bank of Hyderabad(SBH), State Bank of Patiala, State Bank of Mysore(SBM), State Bank of Travancore   (SBT) and State Bank of Bikaner and Jaipur(SBBJ). Are merged with SBI,  it will feature in top 10 banks on various parameters.
Ideally, India should have 4-5 global scale banks.