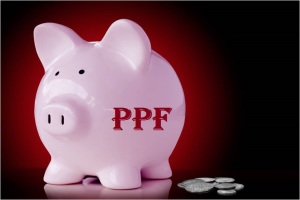 Government may increase lock-in period to 8 years and also to offer higher interest rate for 20-year tenure
The government is likely to increase the lock-in period for Public Provident Fund (PPF) to 8 years (as compared to 6 years now).
The government is also likely to increase the tenure of PPF from 15 years to 20 years.
While it will be up to the saver to opt for either a 15-year or a 20-year saving period, the government will look to lure people with a higher interest rate for the 20-year tenure, under Section 80C," So, if the investor is willing to invest in PPF for 20 years, the subsequent tax benefit will be higher.
Reported by ET Now.