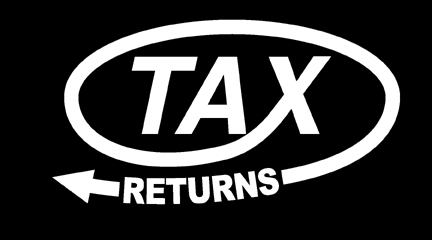 Unlike the past two years, salaried persons earning up to Rs 5 lakh annually will have to file income tax returns, Central Board of Direct Taxes (CBDT) said today.
For assessment year 2011-12 and 2012-13, CBDT had exempted salaried employees having total income of up to Rs 5 lakh including income from other sources up to Rs 10,000 from the requirement of filing income tax return.
CBDT said that in last years exemption was given to reduce the paper filing of returns and their processing through manual entry on system.
But now, electronic filing of returns is made more user – friendly & can be processed electronically in speedy manner.
So, the exemption provided during the last two years is not being extended for assessment year 2013-14.
Also, in May 2013, CBDT made e-filing of returns in compulsory for people having income of more than Rs 5 lakh per annum,