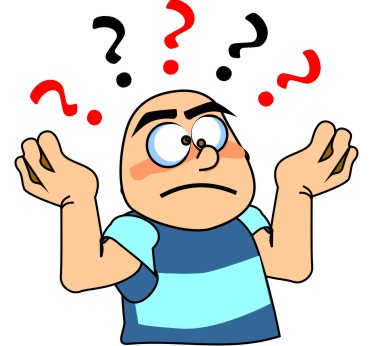 Are you in situation that you want to withdraw your PF Account balance but cannot take previous employer's signature :
you left the company without proper notice period & now previous employer not signing your EPF Withdrawal documents

you left company long back

your previous company is closed

or any other reason
You can still withdraw your PF amount without signature from your previous employer.
1. Fill the required forms –   Form 19 (for EPF withdrawal) and  Form 10C (for EPS Withdrawal)
2.  Get it attested by any one of the following :
    Bank Manager  (preferably PSU and where you have an Account)

    By any gazetted officer.

    Magistrate / Post / Sub Post Master / Notary
3. Simple indemnity letter on Rs 100 stamp paper
4. Simple affidavit that you are currently unemployed. If you are employed, then you should transfer PF to new employer.
5. Include letter / email communication with previous employer explaining their non-cooperative behaviour
6. Submit these documents to your regional EPFO Office.
File Grievance / RTI
If you are facing any issues in your PF withdrawal, you can raise grievance :
Log on to the website www.epfigms.gov.in >Click Register Grievance >Enter the details and information in the specified field.
If your PF withdrawal is not processed within reasonable time, you can also file RTI to EPFO department to find the status of your application.