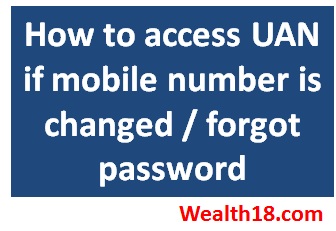 If you have forgot your UAN password, you can access your reset your password by using UAN and registered mobile number.
https://uanmembers.epfoservices.in/forget_pass_uan.php
However, if you loses your mobile number or change your mobile number then it is difficult to access UAN.
A. Online Option
EPFO has provided new link for UAN helpdesk
https://59.180.231.60:9091/UANHD/
https://www.epfindia.gov.in/site_en/
https://www.epfindia.gov.in/site_en/For_Employees.php?id=sm2_index
You need to select the problem type as "Forgot password and Mobile number is changed"
Ente the details like new Mobile number, UAN, Name,Father name, Date of Birth.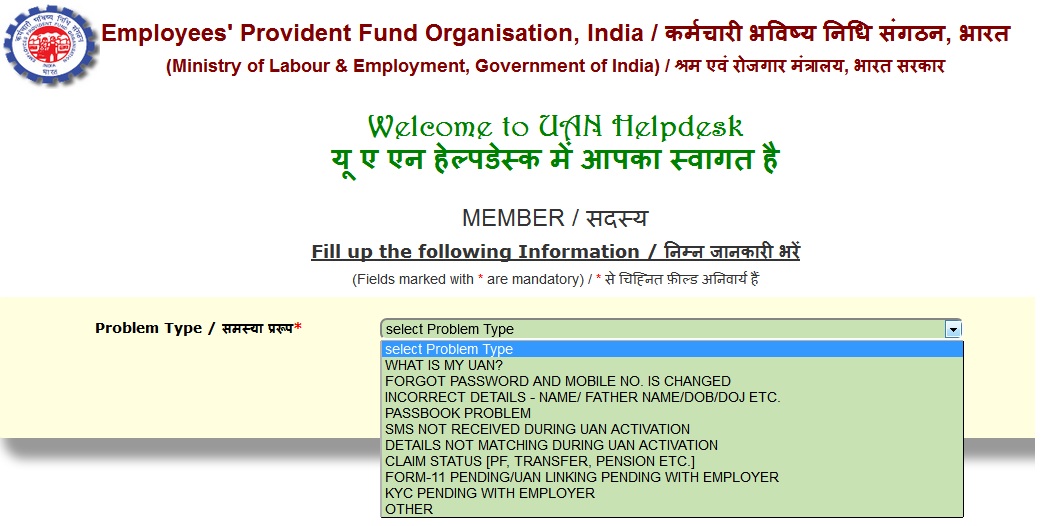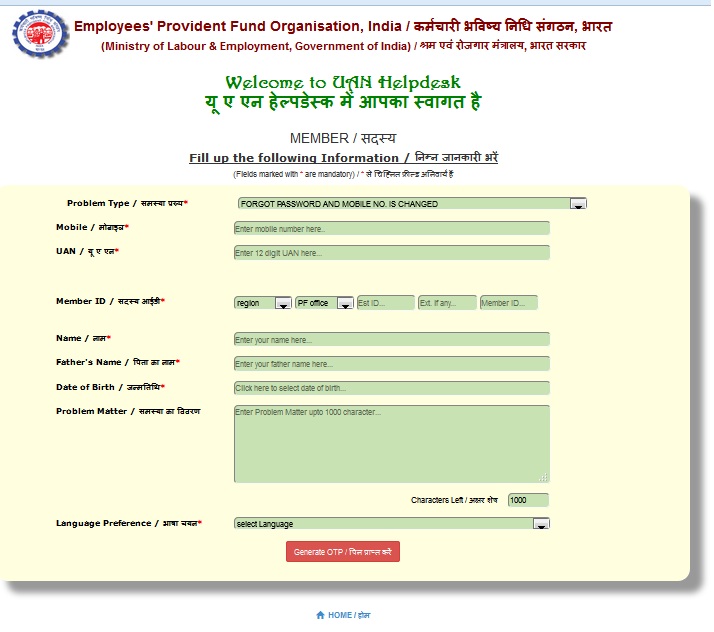 After the submission, you will get an OTP for the verification. Give the OTP and submit the form. This will generate an application ID. Keep it with you. The EPFO will resolve the problem and send new password into your new mobile number.
In some cases, you may not received the OTP and therefore you may not be able to submit the details online. In that case, you can choose to change the mobile number using offline mode through your employer.
B. Offline Option
You need to write an application on the letter head of your employer requesting to register new mbile number. Get this appplication attested by employer and 1) submit the application to the regional PF office or 2) ask your employer to forward the application 3) send it through speed post. After 15 days, you should get an SMS about the new mobile number registration our new mobile number. You can then reset UAN portal password using the new mobile number