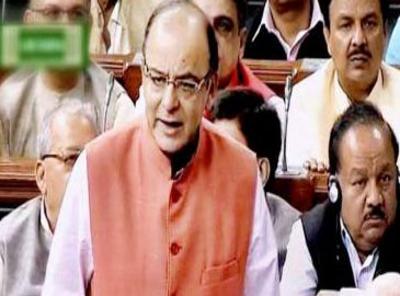 Finance Minister Arun Jaitley announced in the Lok Sabha on Tuesday (8th March) that government has decided to withdraw the proposal to impose tax on withdrawal from the Employees' Provident Fund (EPF) contributions.
Finance Minister Arun Jaitley also withdrew the Budget proposal of taxing employer's contribution to provident and superannuation fund (SAF) beyond Rs 1.5 lakh.
The rollback of the controversial EPF tax proposal is a step in the right direction and will bring welcome relief to the salaried class, say tax experts
With the rollback of these proposals, EPF will continue to be an attractive investment option with an EEE scheme. Exempt in all three stages of EPF – contribution, interest as well as withdrawal.
In addition, the exemption provided for 40% withdrawal from the NPS corpus still remains. The NPS scheme would hence now move from a EET scheme to a partially exempt scheme at the time of withdrawal, making this more attractive.