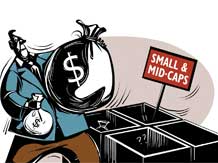 Foreign institutional investors (FIIs) have traditionally remained skeptical about mid-caps because of corporate governance concerns and lack of liquidity in the stocks, but they have increased their stakes in the counters in the March 2014 quarter.
Brokers said the difference in valuations between large-caps and midcaps had widened significantly in January, resulting to FIIs' interest in them.
 The list shows these investors bought shares of companies with strong growth prospects or cheap valuations.
Increase in FII Holdings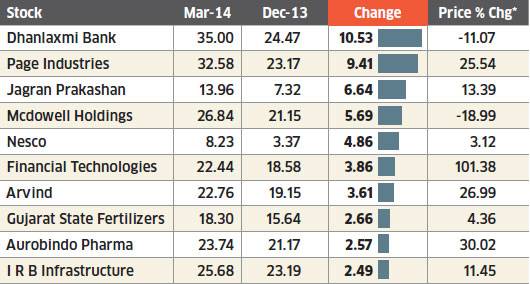 Decrease in FII Holdings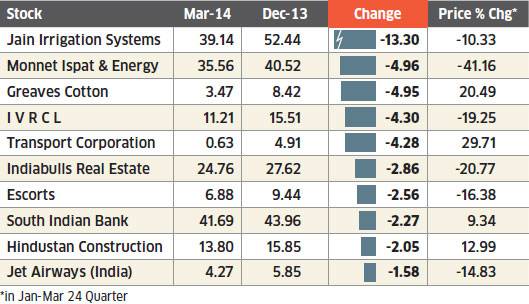 Source: ET