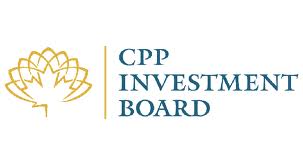 Canada Pension Plan Investment Board has picked up a 3.25 % stake in private sector lender Kotak Mahindra Bank through a block deal on the Bombay Stock Exchange on Friday.
Canada Pension Plan purchased 2.5 crore equity shares at Rs 880 per share, which were worth Rs 2,200 crore.
However, promoter Kotak Trustee Company Private Limited A/C USK Benefit Trust-II was the seller, which offloaded 2,49,84,782 shares at Rs 880. With this stake sale, promoter and promoter group's shareholding reduced to 40.3 percent from 43.58 percent earlier .
The reduction of stake sale by promoter took place after it had received a communication from the Reserve Bank of India (RBI) to bring down its promoter shareholding to 40 percent by September 30, 2014 and 30 percent by December.
Commenting on the development, Paul Parambi, Head – Group Strategy, KMBL said, "The present sale by the promoters helps us substantially to meet the RBI requirement for promoter dilution by September 30, 2014."
On Friday, Kotak Mahindra Bank closed at Rs 867.55, up 0.88 percent after hitting an intraday high of Rs 880 and low of Rs 843.90. Market capitalisation of the bank currently stands at Rs 66,831.75 crore.