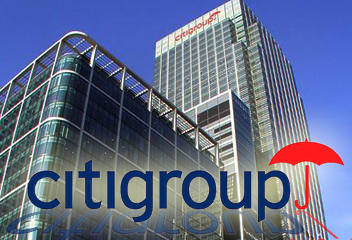 CitiGroup has recently issued a report providing 20 stocks that could give you 20 percent return in 2013.
 It is of the view that investors should look at several small themes for stock picking rather than one grand one.
"These include a) falling interest rates – but moderate falls from here; b) continuing government policy/pricing action – and a little more on the execution side; c) maintaining a currency hedge – it's a vulnerability; d) moderating consumer demand; e) positioning for a recovery – albeit one that will be gradual, U rather than V-shaped; and f) an improving global outlook," the report says.
A major portion of the 20 stocks come from the largecap space. But after the sharp correction in the midcap space in 2013, it has picked up a few stocks that could generate decent returns.